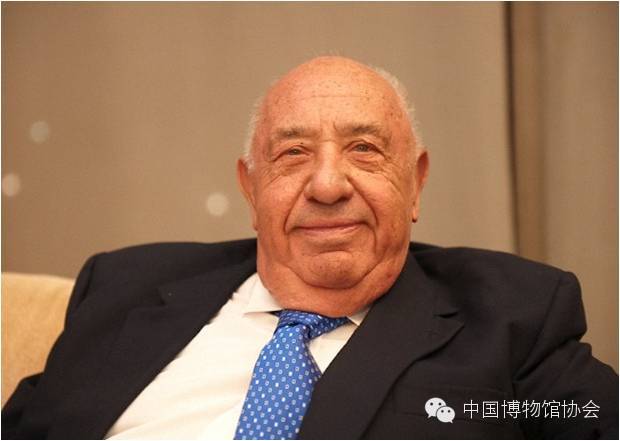 Shanghai, China — The Chinese Museums Association has awarded the internationally renowned philanthropist, Founder and Chairman of the Global Health & Education Foundation (GHEF), Mr. Kenneth E. Behring, the 'Chinese Museums Goodwill Ambassador.'
This year's International Museum Day coincides with the Chinese National Day of Disabled Assistance. In celebration of this occasion, Mr. Behring and the Wheelchair Foundation (which is part of the Global Health & Education Foundation), have donated 500 wheelchairs to the Chinese Museums Association.
"These wheelchairs will be made available to 100 museums nationwide and will help to make the collections of these museums more accessible to people with disabilities," said Behring. In the last 10 years Mr. Behring has donated countless amounts of specimens to more than a dozen museums across China. His donations are used to recreate natural wildlife settings for people who might otherwise be unable to visit them and to support unprecedented interactive learning programs at each museum site. Through fruitful cooperation with Chinese museums, GHEF annually organizes Global Natural History Day (GNHD), an international educational program designed to inspire student's interest in natural science and protection of the environment.
In recognition of Mr. Behring's notable partnerships with museums nationwide and for his endless desire to provide opportunities for everyone to visit the inspirational collections of museums throughout China, Mr. Behring has been awarded the distinction of being named the first ever 'Chinese Museums Goodwill Ambassador.'