Operation Global Vision
Mission: The mission of Operation Global Vision has been to alleviate the suffering by cataract blindness in the poorest areas of the world. This campaign strived to create awareness for the urgent need to act to stop the progress of this reversible form of blindness.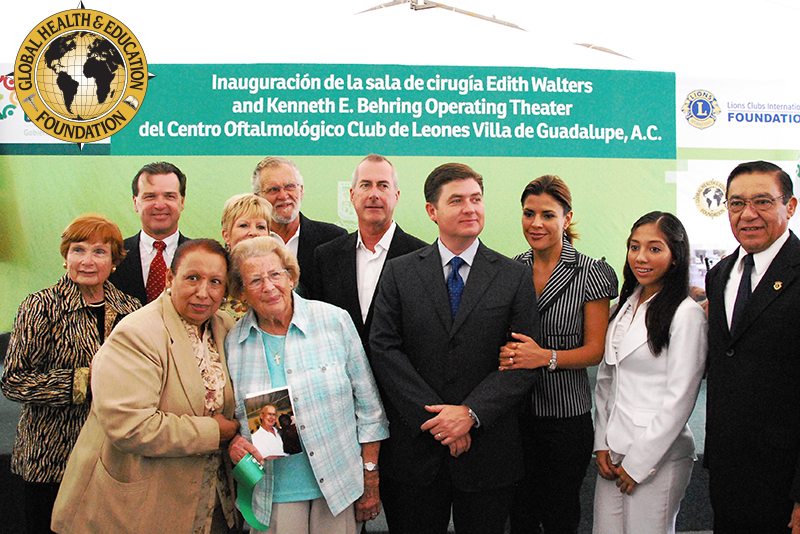 Operation Global Vision was able to provide tens of thousands of corrective cataract surgeries in China and Mexico. Behring Global Educational Foundation and Operation Global Vision were instrumental in the creation of the Kenneth E. Behring & Edith Walters Operating Theater in Monterrey, Mexico, in cooperation with Lions Clubs International Foundation.

Behring Global Educational Foundation efforts within this project scope have completed.